À La Carte Digital Identity
99.95% uptime, hosted on a "dedicated server"
Gluu Solo is a fully functional, customizable, hosted service that leaves you in control.
Figuring out an installation can be a challenge. Performing upgrades, monitoring the environment, and knowing when to scale up or down – horizontally or vertically – is even more of a challenge.
Welcome to Gluu Solo and Gluu Solo Plus, a simplified way for today's workforce to improve their identity posture. Our hosted Identity-as-a-Service eliminates the need for organizations to install, configure, and maintain their fully functional Gluu Server.
 Gluu Solo is a "single-tenant" service that gives organizations their own independent server and database–enabling 100% control over their instance of the Gluu Server without the IT system "care and feeding" requirements of self-hosted services. Gluu Solo Plus includes advanced DDoS protection, and features more memory and compute.
$500 a month.  "All you can eat users for $6000/year"
$500 a month + $1 per user per month
In addition to SSO, Gluu Solo includes "Casa", a portal for end users to manage their MFA credentials. Casa features out-of-the-box support for FIDO, OTP, SMS, and Super Gluu authentication. 
Make the login process easier by leveraging biometrics, security tokens, and mobile devices. Using these techniques you can reduce the risk of stolen credentials and prevent phishing–the two most common ways hackers can get into your organization.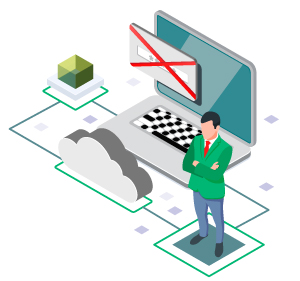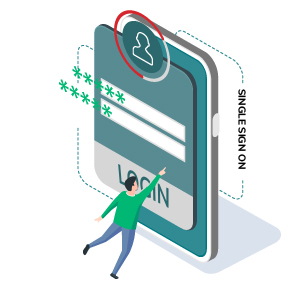 SSO is an important use case for employee productivity, and for customer-facing user experience. With Gluu Solo, SSO is maintained simultaneously across OpenID and SAML websites. 
Two-Factor Authentication
Gluu Solo supports many 2FA mechanisms, like FIDO, OTP, SMS, smart card, Duo, and many more. Gluu Solo also offers a unique self-service portal called Casa, which enables end users to manage their 2FA credentials, much like they would do at Google.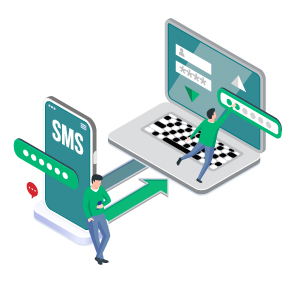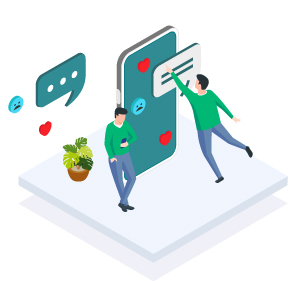 Built in support for Google, Facebook, Microsoft Azure AD, Linkedin, Amazon and Twitter.  With Gluu Solo, end-users can link and un-link social login identity providers.
Configure SSO to SaaS Applications
Gluu Solo supports all SaaS services that support open standards for identity.
Pay for support only when you need it
Implement custom business logic for authentication, authorization and more in a way that is upgrade-proof and doesn't require forking the Gluu Server code. Each type of script is described by a Java interface — i.e. which methods are required.
Integrate SaaS and off-the-shelf applications. Presumably the app already supports SAML or OpenID Connect and provides documentation for configuring your IDP (Gluu Server) for SSO.
Most organizations will want to edit and customize the look and feel of public-facing Gluu Server pages to match their own corporate branding.