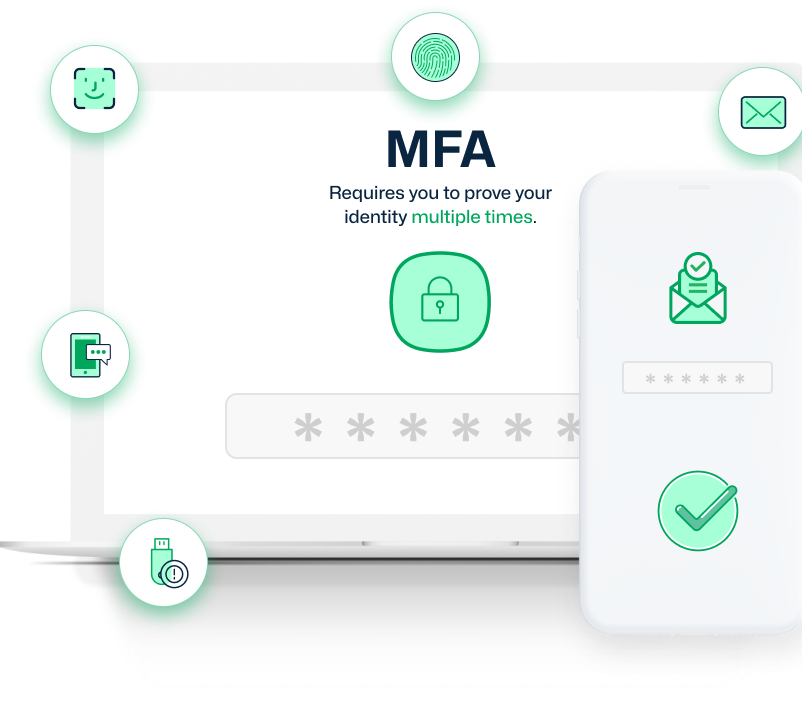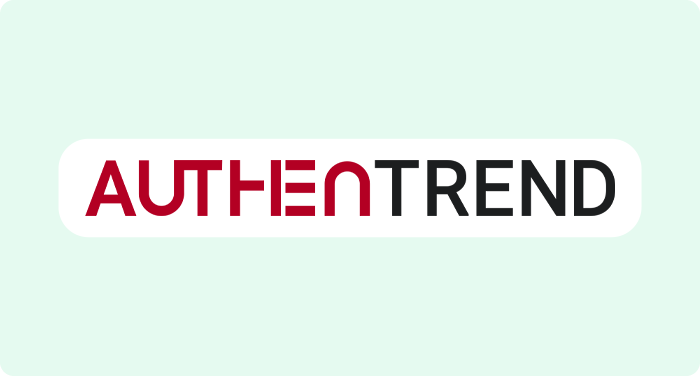 AuthenTrend is leading the way in authentication with biometric technology. Their mission is to replace passwords with fingerprints for higher security and convenience.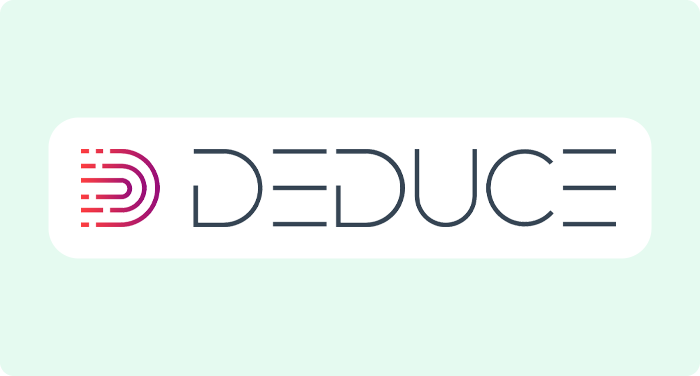 Deduce's patented technology prevents unauthorized account access, data leakage, and identity fraud. Using the Deduce API, you can gather actionable data in relation to a user's digital activity to enable smarter, more accurate security decisions.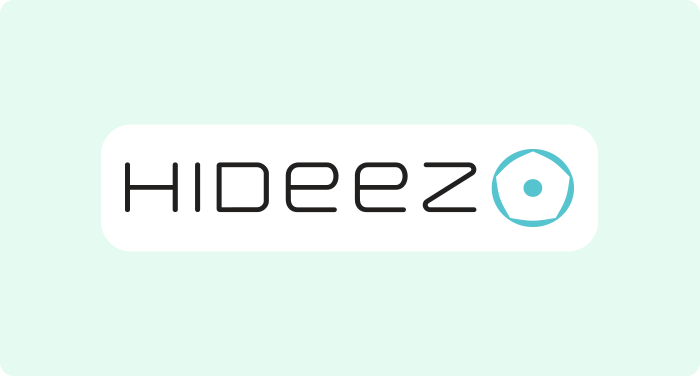 Hideez Authentication Service, the device can be used as a main authorization factor that allows IT administrators to manage user identities and access rights, protect their accounts & workstations, and comply with information security standards.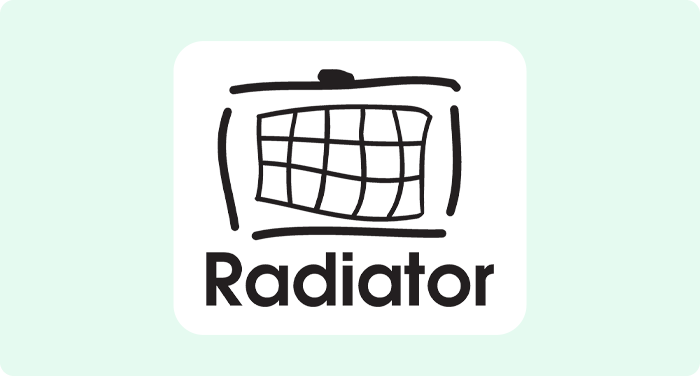 The Swiss Army knife of RADIUS servers. Radiator is the AAA server for serious ISPs and carriers who want power and flexibility to meet the needs of their changing technical environment and growing user base.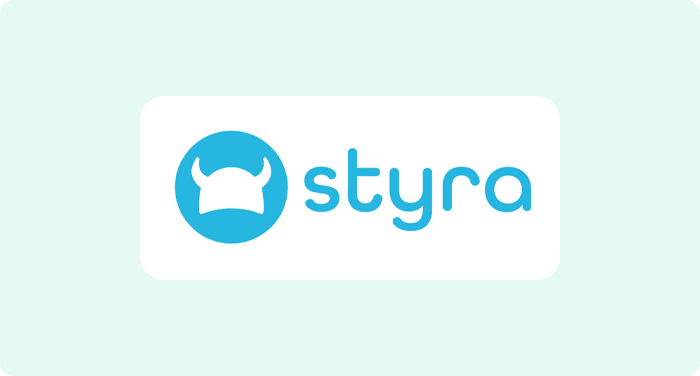 Styra Declarative Authorization Service (Styra DAS) is the fastest and easiest way to operationalize Open Policy Agent across Kubernetes, microservices or custom APIs.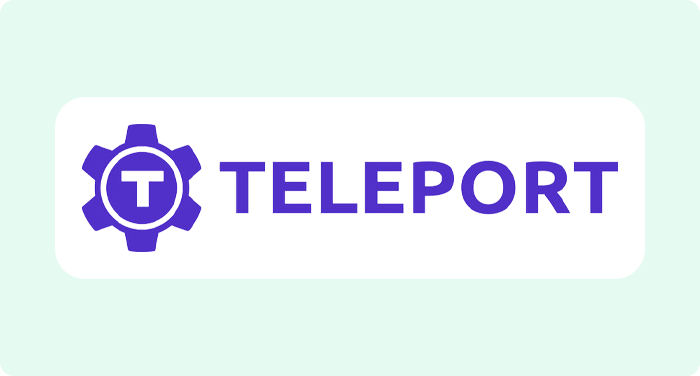 Teleport allows engineers and security professionals to unify access for SSH servers, Kubernetes clusters, web applications, and databases across all environments.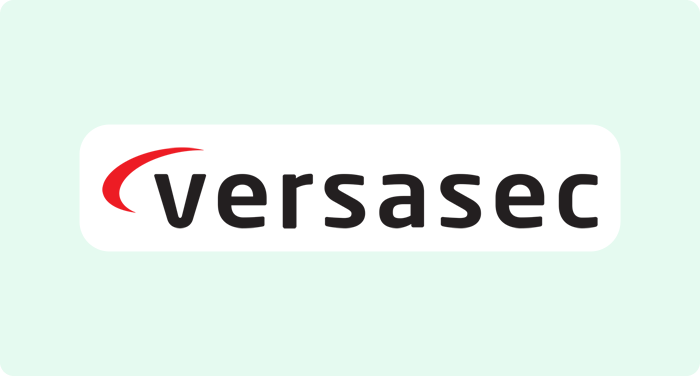 Versasec is the leading provider of state-of-the-art, highly secure identity and access management products.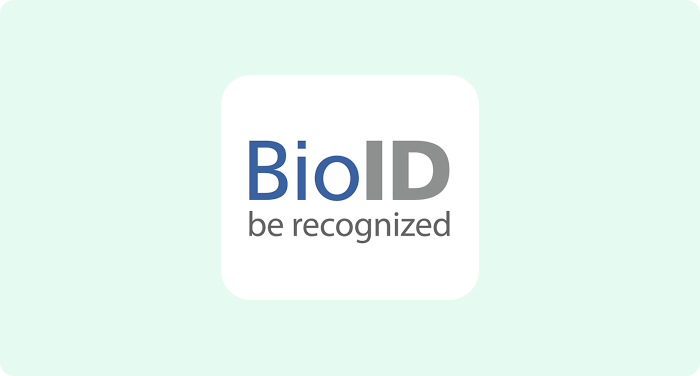 BioID offers a reliable link between a real person and digital identities by verifying the user's presence in a convenient and natural way – just the way they look.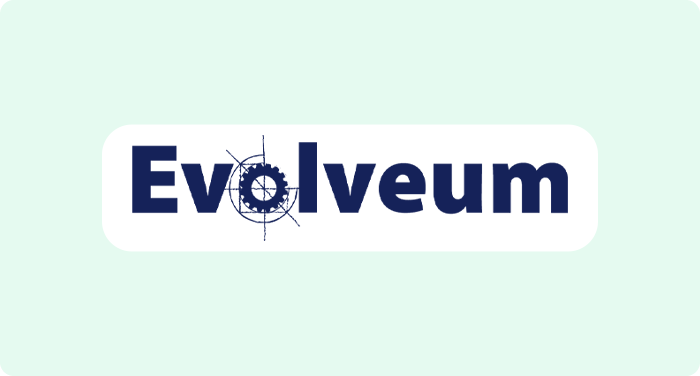 Evolveum® is focused on professional open source development of a leading Identity and Access Management solutions.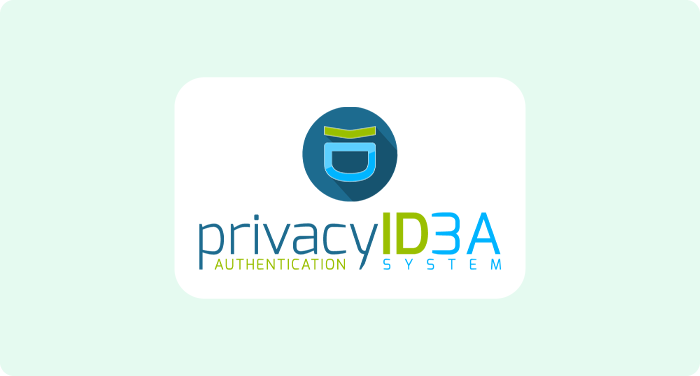 privacyIDEA is a modular authentication server that can be used to enhance the security of your existing applications like local login, VPN, remote access, SSH connections, access to web sites or web portals with two factor authentication.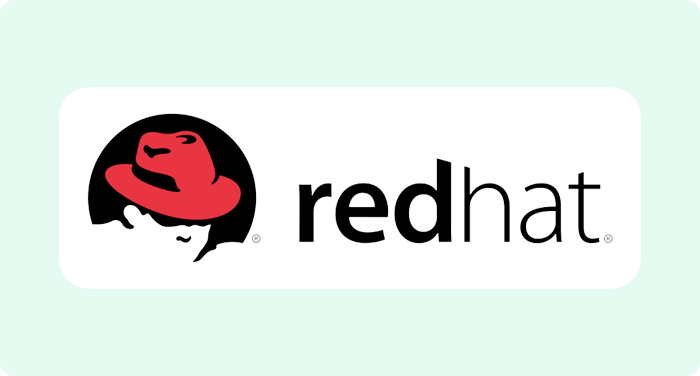 Red Hat is the world's leading provider of open source solutions, using a community-powered approach to provide reliable and high-performing cloud, virtualization, storage, Linux, and middleware technologies.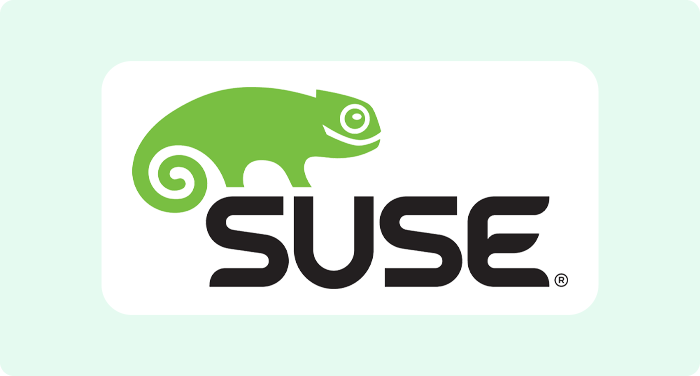 SUSE, now with Rancher, offers the industry's most adaptable Linux operating system and the only open Kubernetes management platform.
TYK is the leading API and service management platform installed in your own infrastructure. Global multi-system, single-dashboard API management for a DevOps world, with always-on support.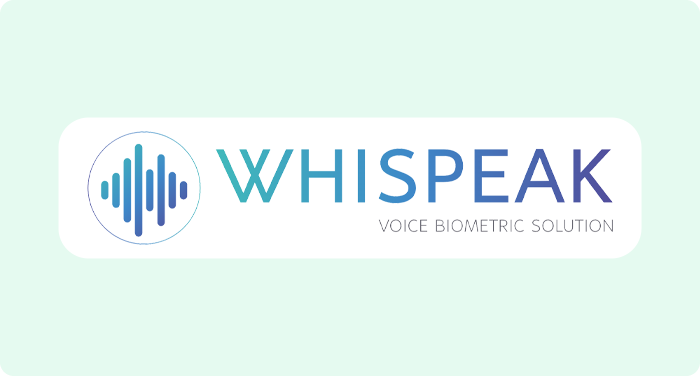 Voice biometrics is a solution for the future. Whispeak voice biometrics offers a secure solution to authenticate you easily and quickly.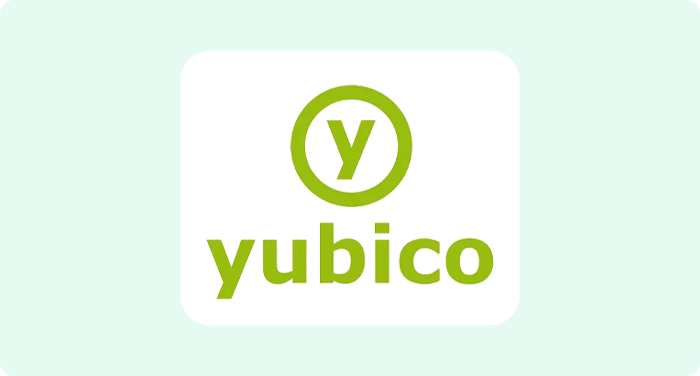 Yubico pioneered the design of the first one-time password authenticator to work with a simple touch and with no client software, and made it compatible with the open authentication standard OATH.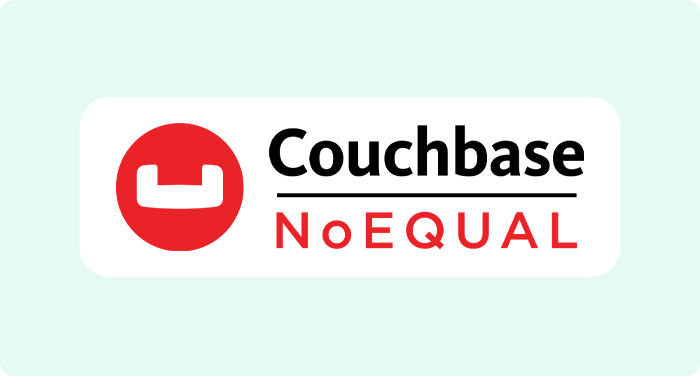 Couchbase is an award-winning distributed NoSQL cloud database. It delivers unmatched versatility, performance, scalability, and financial value across cloud, on-premises, hybrid, distributed cloud, and edge computing deployments.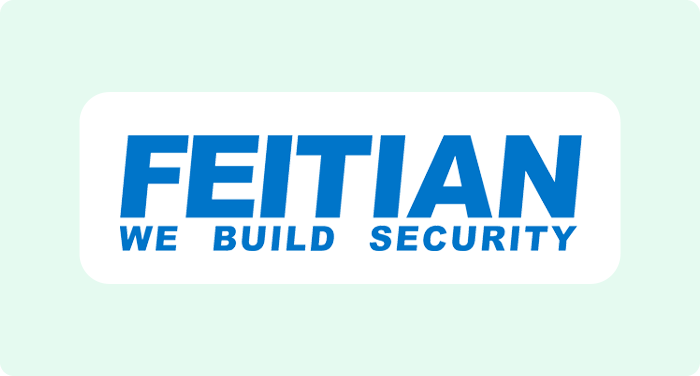 The world's leading supplier and provider of smart card operating system and digital security system solutions.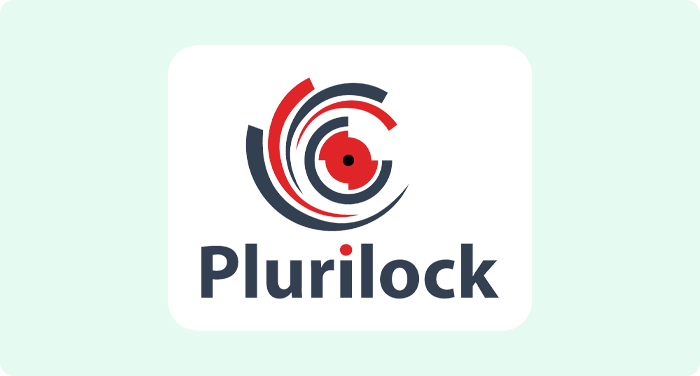 Plurilock is the global leader in advanced, frictionless authentication enabling organizations to reach compliance, achieve leadership in their verticals, and drive productivity.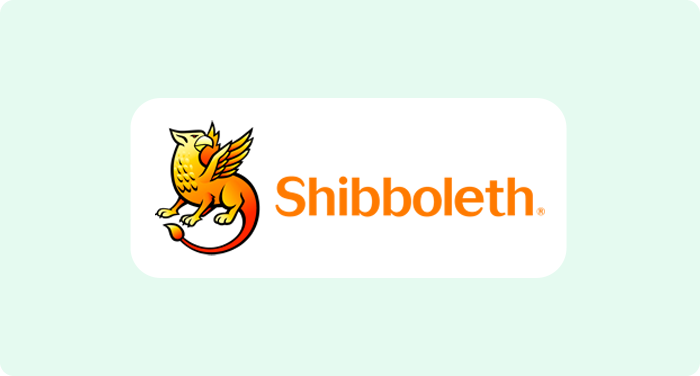 A world leader in identity management technology, Shibboleth is an open-source project with a strong community of users.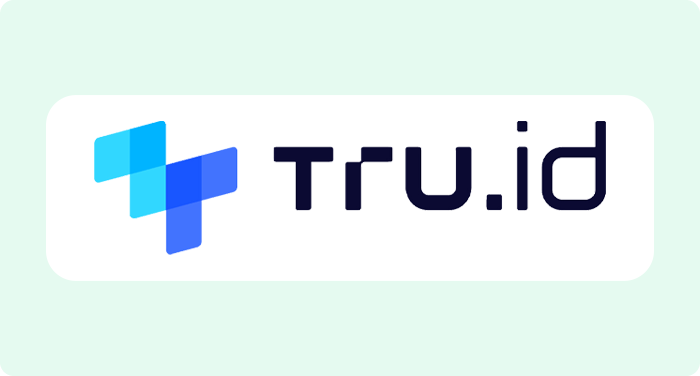 tru.ID is a new possession factor API that lets you embed the built-in security inside everyone's mobile phone. Connect to leading mobile operators with one global platform
VeriClouds is a credential verification service that helps organizations detect compromised credentials before hackers do.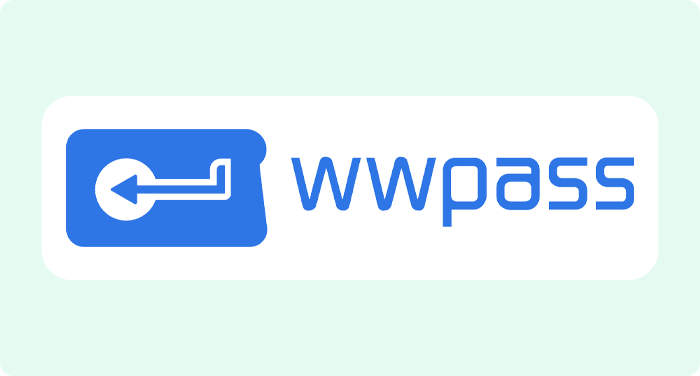 WWPass offers a new approach to multi-factor authentication. WWPass login is username-less and password-less and protects user accounts from phishing and credential theft by design.