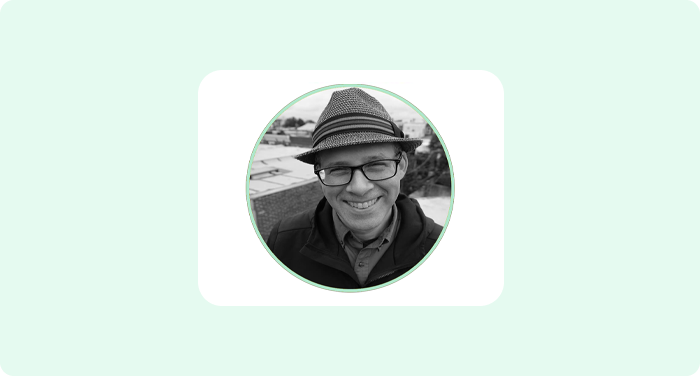 To curate and commercialize a distribution of the world's best open-source digital identity infrastructure projects to foster adoption by organizations.
In late 2008, Mike Schwartz, founder of Gluu, had a hunch that digital identity was too complex, too proprietary, and too expensive for many organizations. The Gluu Server was envisioned as a turnkey integrated platform, based on open-source software, to enable more organizations to secure their "front door" with better authentication and authorization.
The first versions of the Gluu Server included several components for digital identity, packaged primarily as packages for popular Linux distributions like Red Hat, Ubuntu, and Centos. This product today is called "Gluu 4".
In 2020, Gluu announced that it was moving its core code to the Linux Foundation. This move reaffirmed the company's commitment to the open-source mission, providing a stable and permanent governance framework for the project. At the same time, the company introduced a next-generation architecture for the product based on cloud-native infrastructure, called "Gluu Flex".
Mike is a digital identity expert and has been an entrepreneur for four decades. In addition to his role as founder of Gluu, he is the author of the 2018 Apress book "Securing the Perimeter," and is the host of the podcast Open Source Underdogs. He resides with his family and pigeons in Austin, TX.