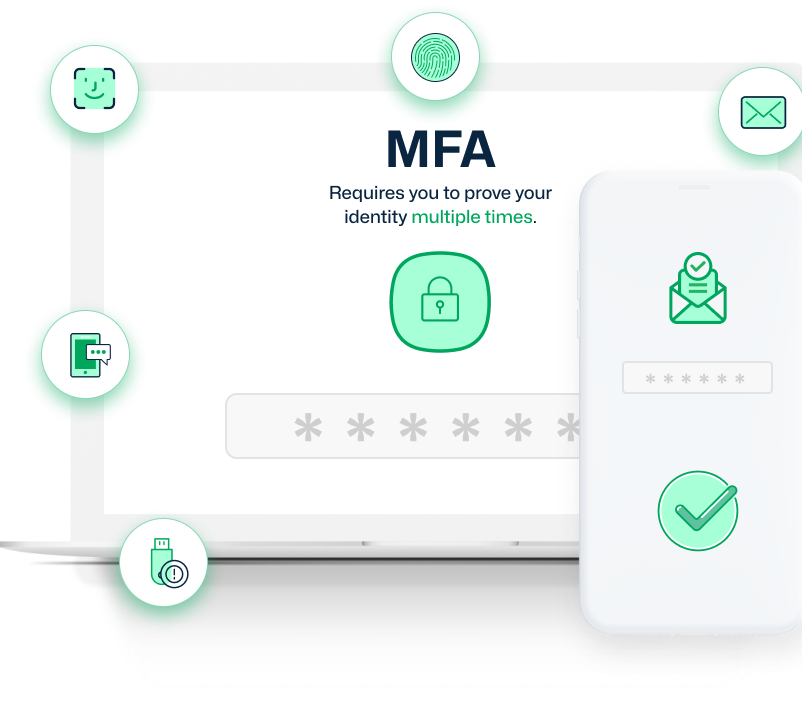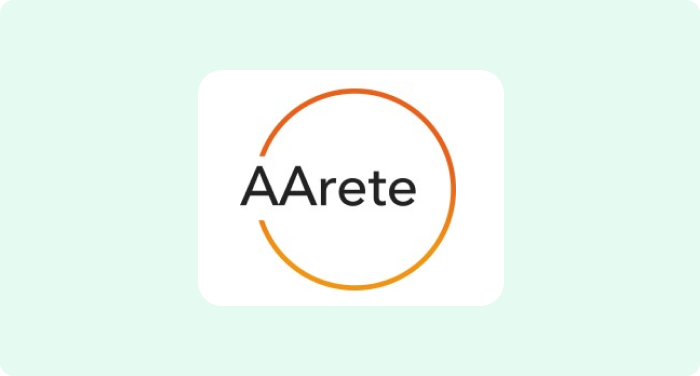 AArete is a global management and technology consulting firm delivering strategic profitability improvement, analytics, technology and advisory solutions, driven by market intelligence and digital innovation.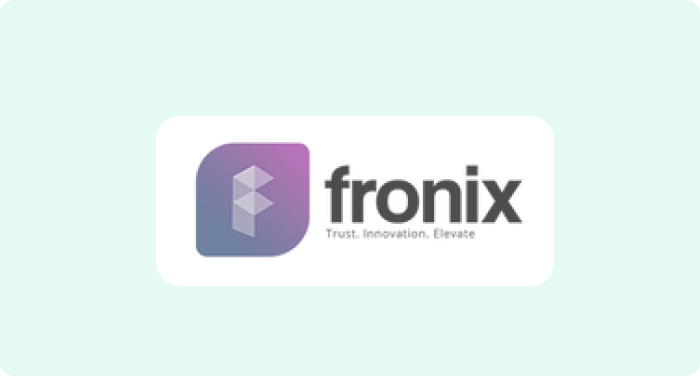 Expertise in multidomain platform under four major pillars – Infrastructure, Cloud, Security and Maintenance.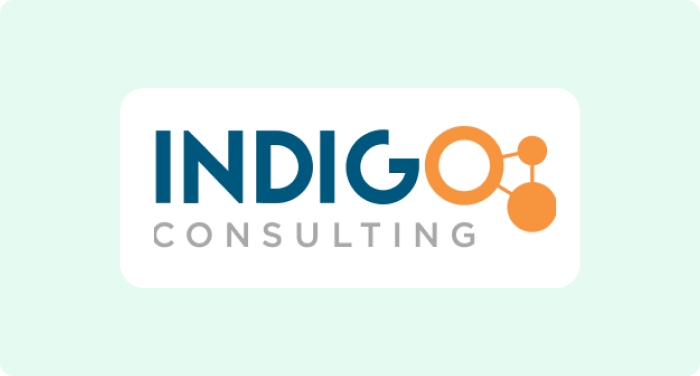 Indigo Consulting Canada Inc.
Indigo is a trusted consulting company specializing in the delivery of Identity and Access Management services to worldwide customers.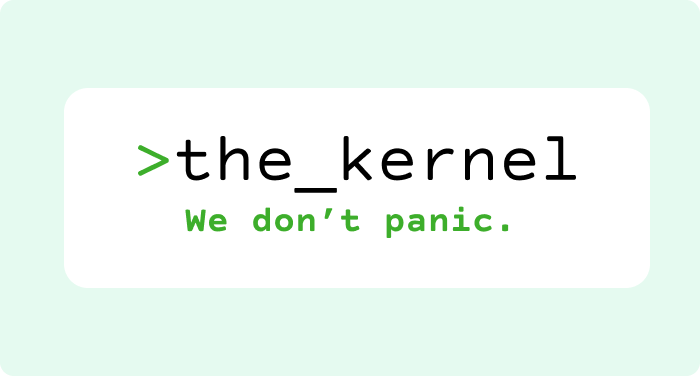 The Kernel delivers cutting-edge IT Security, authentication and Forensic solutions for businesses and individuals.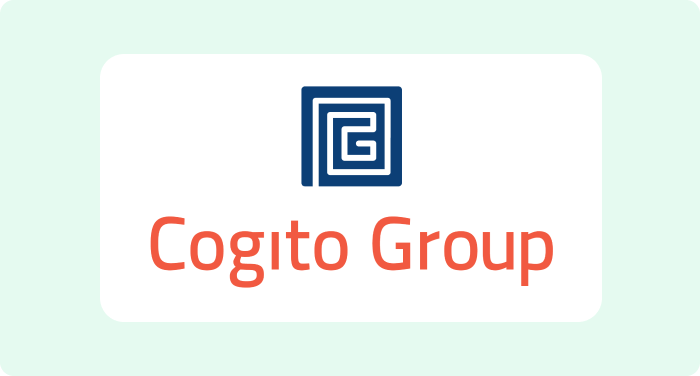 Cogito solutions are designed for Web, mobile, and BYOD. We give you precision control over which endpoints access your information.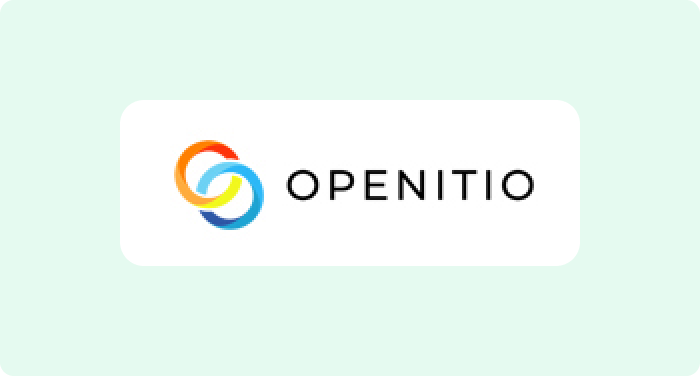 Openitio delivers PSD2 interface technology fast, simplifying API & IAM technology deployments so banks can focus on their business.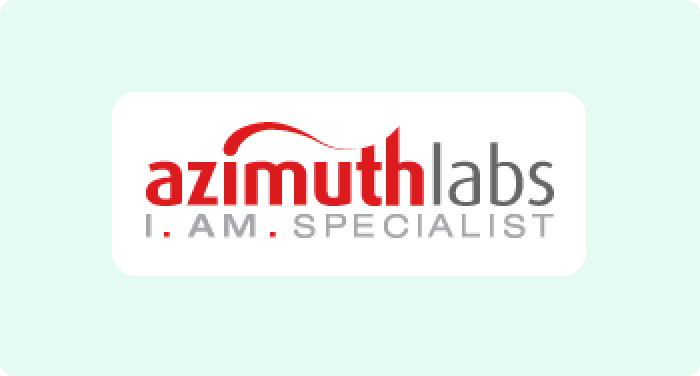 Azimuth Labs provides cyber-security solutions in Asia, notably in Singapore, Thailand, Hong Kong, China and Indonesia.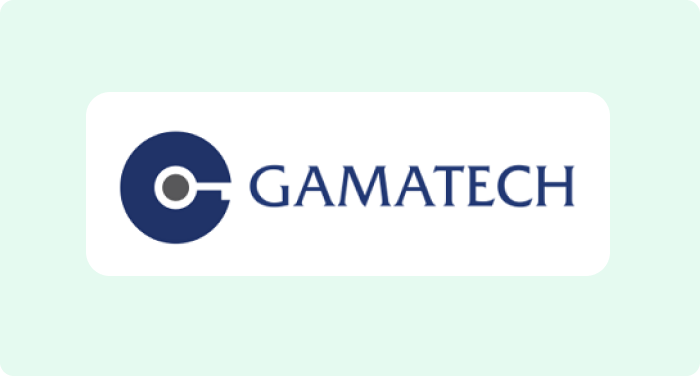 Gamatech delivers turn-key ready IAM solutions. Their implementation team will customize market leading products to suit your specific needs.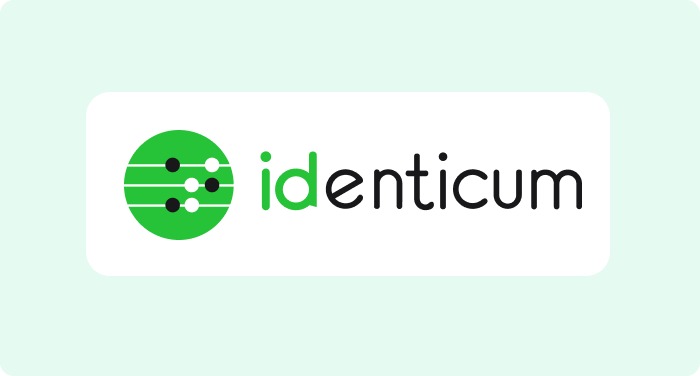 Success in an Identity and Access Management project depends on three fundamental factors: customer, technology and implementer. Know why Identicum is your best business partner to help you on your IAM program.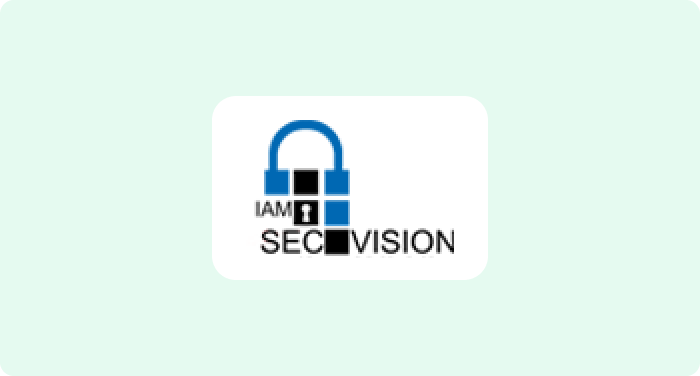 IAMSecVision has a full range of services to operate, monitor and defend complex, multi-vendor IAM infrastructures.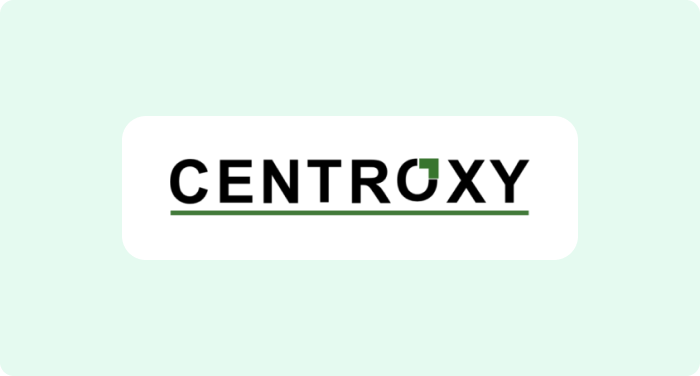 Centroxy is mainly focused on giving perfect solutions that provides a complete range of services.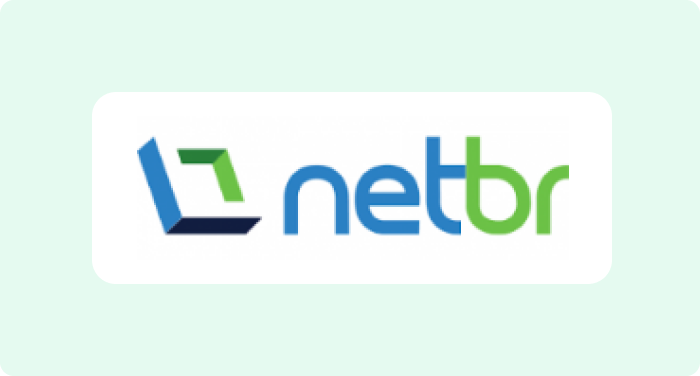 Netbr has over 17 years of experience serving all industries with an emphasis on large enterprise projects in Banking, Telecom, Manufacturing, Healthcare and Retail.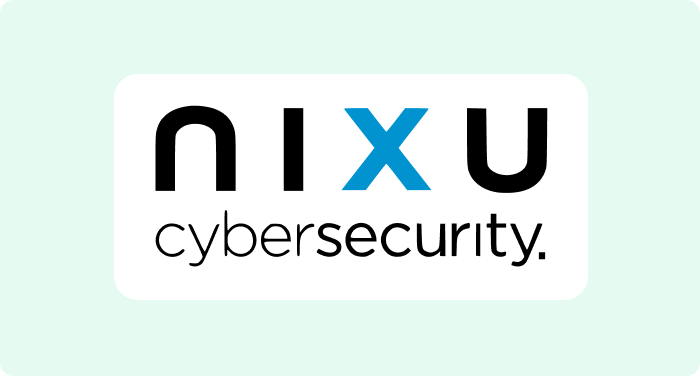 Nixu is a cybersecurity services company on a mission to keep the digital society running. We help organizations embrace digitalization securely.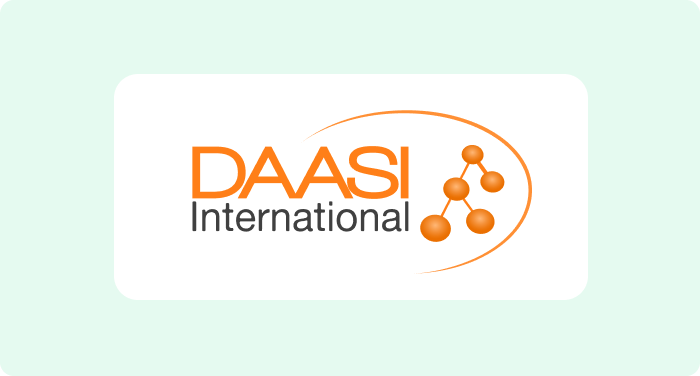 DAASI International is a leading open source company in the European market, specializes in federated identity and access management, IT infrastructures, and digital humanities.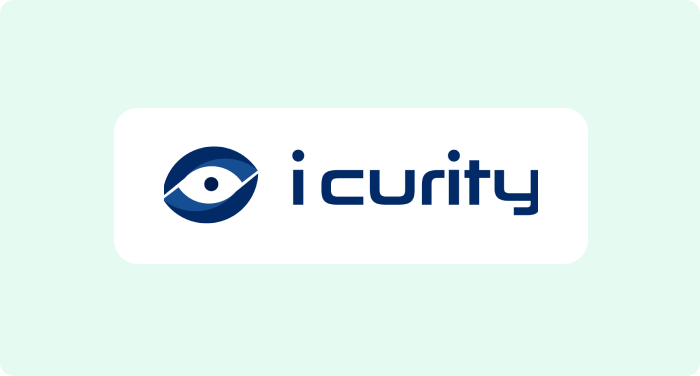 I'Curity helps enterprises strategize, plan, architect, and build identity and access management and cloud native platforms.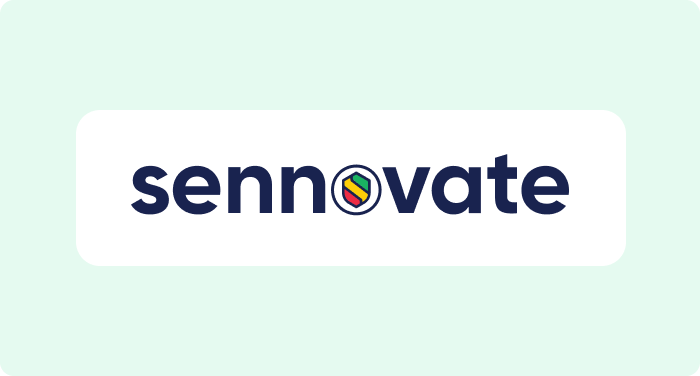 Sennovate will help implement SSO, MFA, PAM, and SOC security solutions for Bay Area companies and global enterprises.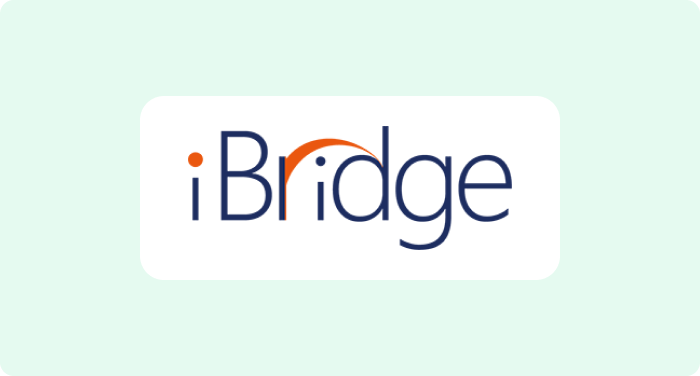 Web authentication, Oauth, OpenID Connect, SAML, Federation system design