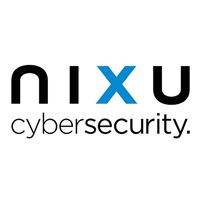 Nixu is a cybersecurity services company on a mission to keep the digital society running. Nixu helps organizations embrace digitalization securely. Partnering with our clients we provide practical solutions for ensuring business continuity, an easy access to digital services and data protection.
Nixu has implemented Gluu's mobile app based login. There's also an open source mobile auth SDK that you can integrate with your own apps, or Gluu also has a separate licensable authentication app called Super Gluu.
Cloud Transformation
Security Engineering
Digital Identity
Cyber Defense
Cybersecurity Training
Have an IAM project you would like to discuss?