Workforce Identity and Access Management
Frictionless Sign-On
Authenticate once and get access to all the web applications your employees need.
Behavioral Authentication
Prevent hackers from buying your passwords on the Dark Web by analyzing how people type their password.
Passwordless Login
Get rid of passwords by leveraging alternative MFA technolgies.
Add Single Sign-On and Self Service across all applications
Accelerate Secure Workforce Access
Automate employee access to all business systems and applications on day one
Integrate existing Office365, GSuite, and Salesforce authentication to single sign-on through to other hosted or most legacy applications.
Securely access credentials from multiple IDP systems and consolidate them under one master database.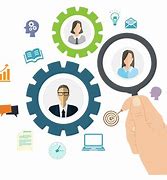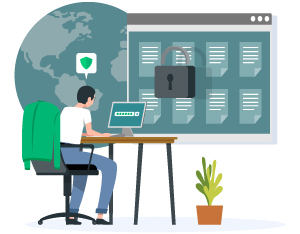 Increase Business Operational Efficiency
Integrate with existing IDM (Management) and IGA (Governance) applications like Sailpoint, Sayvint, Oracle, and Splunk
Standardizing on open standards like SAML and OpenID enables applications to leverage a central identity provider, thus reducing the number of provisioning connectors to backend systems.
Facilitate vendor and contractor login by managing the inbound domain and social sign-in while enforcing 2FA.
Enhance Security and Reduce Risks
Upgrade to modern authentication methods and meet all current industry specifications and profiles without fear of proprietary vendor lock-in.
Proxy and protect Active Directory authentication and extend to Web-based applications using OpenID and SAML without Azure AD.
Introduce transparent behavioral analysis at login to reduce risk and prevent man-in-the-middle and account takeovers without adding friction.
Accept multiple MFA Technologies that meet modern security standards like Fido2, W3C UMA.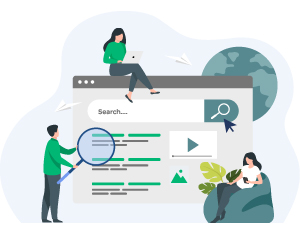 Wondering how to get started?

Contact one of our experts.
Hosting yourself, or looking for a Service?
Discuss your goals with an expert
Request a demo
Pricing and plan information
Use case and case studies