Hardware Based Cryptography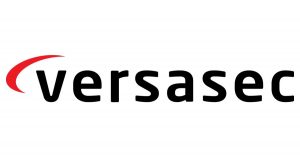 Versasec makes enterprises more secure with cybersecurity solutions empowered by hardware-based cryptography. By focusing on user credentials that enable strong multi-factor authentication, digital signatures and encryption.
Versasec provides customers greater security in an increasingly connected world with growing numbers of remote workers and online business.
Versasec's flagship product, vSEC:CMS, helps companies of all sizes easily deploy and manage virtual and physical smarts cards, tokens, RFID and other PKI credentials throughout their lifecycle. Software developed by Versasec is available for on-prem and private clouds or as managed services (SaaS).