API Management with Open Source API Gateway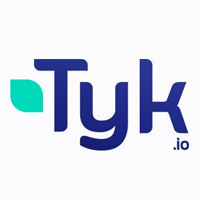 Tyk Open Source API Gateway has now been installed by tens of thousands of businesses. Their fantastic team of engineers, collaborating with the open source community, operating from offices in London, Atlanta and Singapore, means that Tyk is now deployed into some of the world's largest enterprises and trusted with mission critical systems in highly regulated industries.
Have an IAM project you would like to discuss?