Declarative Authorization Service for Cloud-Native Security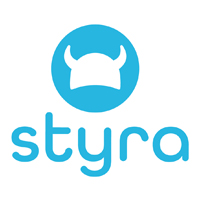 Policy-as-code solutions to eliminate operational, security and compliance risk. Styra Declarative Authorization Service (Styra DAS) is the fastest and easiest way to operationalize Open Policy Agent across Kubernetes, microservices or custom APIs—whether you're a developer, an admin, or a bit of both.
Styra takes in business context, and outputs security decisions across your namespaces and clusters.
Build policy-as-code directly via CLI, or with a simple point-and-click editor, and validate security before committing.
Have an IAM project you would like to discuss?