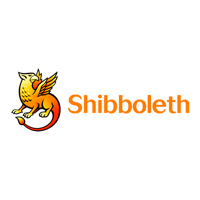 A world leader in identity management technology, Shibboleth is an open-source project with a strong community of users. With a dedicated team of developers and vital support from Consortium members, Shibboleth has grown over the years to offer a variety of products alongside its world-renowned Identity Provider.
Founded to provide a formal means of financing the maintenance and development of Shibboleth software, the Consortium is now comprised of over 50 members from 17 different countries. 
Have an IAM project you would like to discuss?