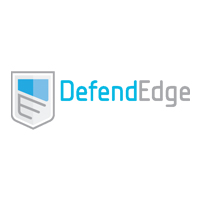 DefendEdge SOC and Cyber Security SiON Platform are unique in offering a proactive and advance employee threat management solution. First, lets discuss who we are and why we are rated one of the fastest top growing Cyber Security companies in the United States.
Build simple and secure identity and access management (IAM) experiences between people and technology. Manage and secure digital identities for your workforce and your customers so you can get back to business.
Have an IAM project you would like to discuss?