Intelligence Driven Authentication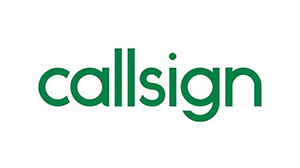 Callsign is an identity fraud, authorization and authentication company, solving the challenges that organizations face in getting their users on to and interacting with their digital platforms.
Often innovative solutions focus on the capability of technology and do not give applicability to a user base the same weighting. Their engineering team comes from a banking and ecommerce background, with over 300 years combined experience in making software work for all. That's why they are chosen to help some of the world's largest banks and, offer the same "bank grade" identification solutions to public and private sector clients of all sizes.
Have an IAM project you would like to discuss?