Distribution Leaders and Cyber Security Experts in Authentication and Identity Management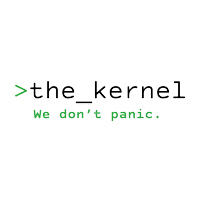 The Kernel delivers cutting-edge IT Security, authentication and Forensic solutions for businesses and individuals. Our mission is to apply experience, insight and resources to help customers protect data and build a secure IT infrastructure.
Their team consists of experts in various fields of YubiKey based 2FA implementations, forensic software, IT security, data protection, TSCM and development. In association with global partners, they implement best practices and quality standards to offer a unique portfolio of services and products.
Identity and Open Banking with OpenIT and the Kernel