Cyber-Security Technology Solutions Verified and Adaptive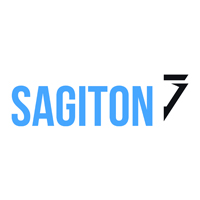 Sagiton is the link to bridge the worlds of technology and business, allowing our clients to use cutting-edge technologies in their business to the fullest, instead of being intimidated by them.
There mission is to create cyber-secured technology solutions verified and adapted to market needs (MVP to PMF) with real business values using cutting-edge technologies as fast as possible.
Have an IAM project you would like to discuss?