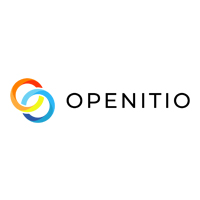 London headquartered Openitio is a group of Open Banking specialists with deep expertise in technology platforms and interfaces that helps Banks, Financial Institutions and e-Money Institutes (EMIs) comply with obligations and compete in the Open Banking and Open API-centric world.
Openitio delivers PSD2 interface technology fast, simplifying API & IAM technology deployments so banks can focus on their business.
Have an IAM project you would like to discuss?