Cutting-edge Security Solutions, and Defensive Countermeasures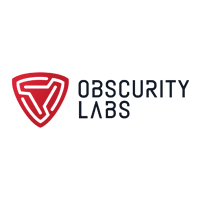 Obscurity Labs provide cyber-security engineering, management, and technology services to public and private sector organizations.
Obscurity Labs integrate comprehensive strategy and cutting edge security into any information environment. Within the ever-evolving world of information technology, it is imperative that your organization take a proactive, holistic approach to information security operations.
By leveraging their comprehensive experience in implementing an infrastructure and technology-agnostic approach, integrating real-world attacker tradecraft, security assessments, and training, we believe your organization will be armed with the technology, processes and policies necessary to win the ever-evolving battle to ensure the continuous availability and integrity of your organization's information.
Have an IAM project you would like to discuss?