End-to-end Solutions for Private and Government Sector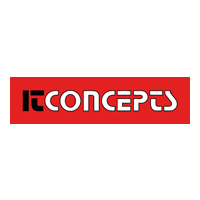 ITConcepts, as a specialized company for business service management solutions, automates your IT business processes and makes resources available. ITConcepts is the leading service management integrator for BMC software in Switzerland. We offer customer-specific advice, planning and technological solutions.
Have an IAM project you would like to discuss?