Identity, Governance and Access Management Services to Worldwide Customers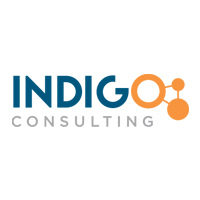 Indigo Consulting specialize in designing and implementing complex Identity and Access Management (IAM) solutions that are scalable, flexible and secure.
They offer your customers and employees a secure and seamless experience across all devices and platforms anytime, anywhere.
Whether you're looking for identity and access management systems, complex business solutions or industry expertise in implementing complex business solutions, reduce your time-to-market with agile and flexible Identity solutions that cater to your business and customer needs.
Have an IAM project you would like to discuss?