Professional Discretion Security for a Changing World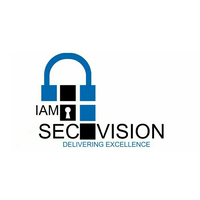 IAMSecVision has a diverse global team working on some of the most innovative and exciting projects. They are a leading firm providing innovative consulting services within Identity & Access Management.
IAMSecVision has a full range of services for solutions designed specifically to operate, monitor and defend complex, multi-vendor IAM infrastructures and to leverage those infrastructures to deliver actionable business intelligence. It's a powerful combination of cutting-edge IAM technologies hands on experience backed by a team of highly skilled professionals.
Have an IAM project you would like to discuss?