Specializing in Identity and Access Management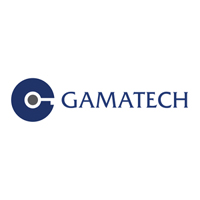 Gamatech is a leading IT security consulting firm based in Hong Kong specializing in Identity and Access Management (IAM). Their mission is to help you ensure that only the right identities have access to the right resources at the right time for the right reasons. They advise and help implement end-to-end IAM solutions for medium and large-sized enterprises using industry best practices.
Gamatech has over 200 years of IAM experience combined and has deployed over 500 IAM projects for large enterprises across different industries, including education, entertainment, financial services, government, logistics, telecommunications and transportation.
Have an IAM project you would like to discuss?