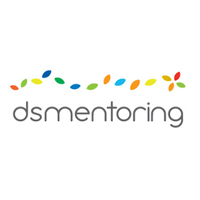 DSMentoring is a company specializing in developing and supplying IT infrastructure solutions such as LDAP, Web Server, integrated account management, and system access control software, and PKI-based security solutions.
In particular, the LDAP directory server is not a simple solution provider, but rather as the leading LDAP-related total service company in Korea in the field of LDAP management tools, interworking with LDAP and DBMS, organization and user management software development, and LDAP service/security consulting.
All of DS Mentoring's executives and staff members take pride and pride, and have been contributing to the construction of e-government infrastructure. We will continue to do our best to establish a system that satisfies both customers and partners.
Have an IAM project you would like to discuss?