Recover systems and applications from ransomware attacks and infections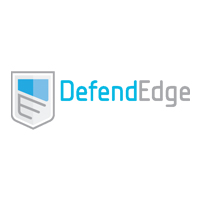 DefendEdge SOC and Cyber Security SiON Platform offers a proactive and advance employee threat management solution. First, lets discuss who we are and why we are rated one of the fastest top growing Cyber Security companies in the United States.
DefendEdge's industry experience is  vast and diverse in cyber security across financial services, healthcare, retail, energy, education, and government allows us to fully appreciate and understand complex and unique industry challenges.
Through their Security Operations Center and Managed Detection and Response team help converge multiple cyber security products and data points into SiON, a platform that leverages next-generation artificial intelligence and rule based logic to help stop cyber threats.
Have an IAM project you would like to discuss?