Ready-to-Use Cyber Security Services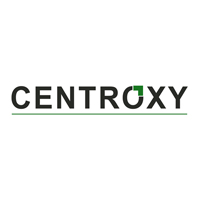 Centroxy Solution is a privately registered software company. It is headquartered in India and is managed by highly experienced professionals from the software Industry, we provide premium services on application development (Web/Mobile), managed services, data warehouse, and more/various platforms.
Centroxy provides a ready to use, secured solution to enterprises which includes identity management, access management, single sign-on, multi-factor authentication, passwordless authentication, self credential management, API gateways
Have an IAM project you would like to discuss?