Humanizing Data for Purposeful Change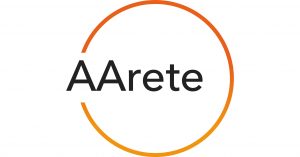 AArete is a global management and technology consulting firm. Our people focus on delivering strategic profitability improvement, analytics, technology and advisory solutions, driven by market intelligence and digital innovation. Our clients across all industries and business functions trust us to optimize profits and implement measurable outcomes in a compressed timeframe. We humanize data by transforming numbers into actionable insights, helping clients make data-informed decisions to foster change with confidence and purpose. 
Have an IAM project you would like to discuss?