Open-Source Okta Alternative
Modern organizations are opting for freedom over lock-in.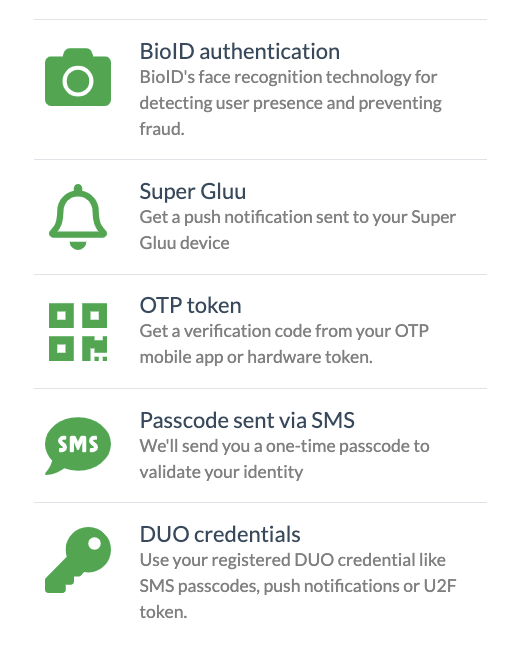 Enterprises are moving to open-source infrastructure software for a reason: community-developed software results in more innovation and fewer bugs. Nothing builds trust like source code.
RHEL 8 FIPS 140-2 DISA STIG Security Profile
OpenID Connect Offline Access
Open Banking Certified Client API
Pushed Authorization Requests ( PAR)
JWT Secured Authorization Response Mode (JARM)
Interested in Enterprise Gluu?
Learn about the Gluu support subscription and how it will ensure your deployment and operations are successful.
Look at PingOne vs Gluu Solo