Gluu World Tour 2023 Heads to Berlin!
9:00am - 10:15am CET (Central European Time)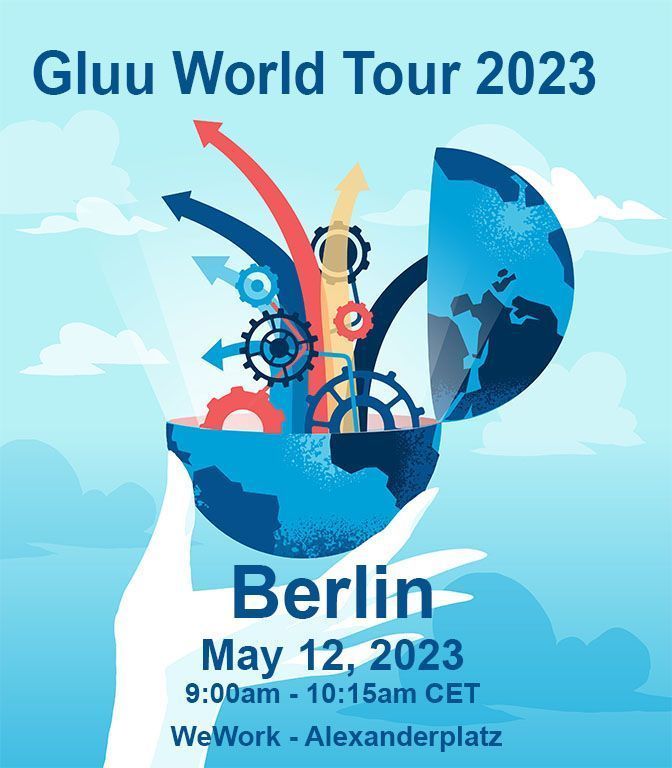 Don't miss Gluu in Berlin!!
Get ready for an unforgettable opportunity to meet with Gluu's visionary CEO and Founder, Mike Schwartz, in the vibrant city of Berlin!
Discover the cutting-edge technology behind Gluu's groundbreaking solutions for digital identity and cloud authentication with a live demo of Agama Lab and Gluu Casa. Whether you're a tech enthusiast or a business leader, this exclusive event will give you an insider's look at the future of digital identity.
Fuel up with a light breakfast and coffee before you head out to the conference, and don't forget to bring your questions for Mike. 
Don't miss out – join us in Berlin!
Sign up to receive exclusive access to this private event.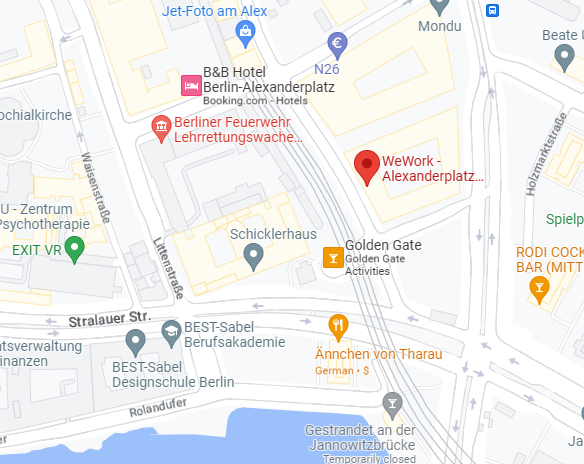 Address: Dircksenstraße 3, 10179 Berlin, Germany
Phone: +493030808409
Featuring an Introduction
to Agama and Casa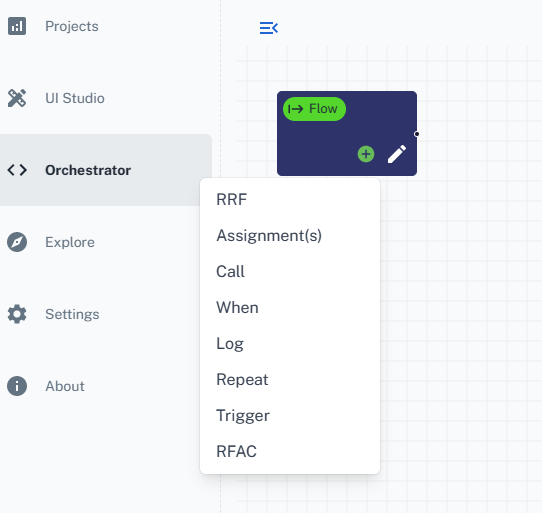 We will do a quick demo of Agama. The Agama language was purpose-built for digital identity cloud authentication flows, speeding the implementation of great user experiences that improve the security posture of your organization. 
Along with Agama Lab learn about Gluu Casa. 
Gluu Casa is a re-brandable, user-friendly self-service web portal for your end-users to manage their authentication credentials, social sign-in, consent, and MFA (multi-factor authentication) devices.