Gluu Flex helps universities manage and secure digital identities while remaining compliant with industry regulations.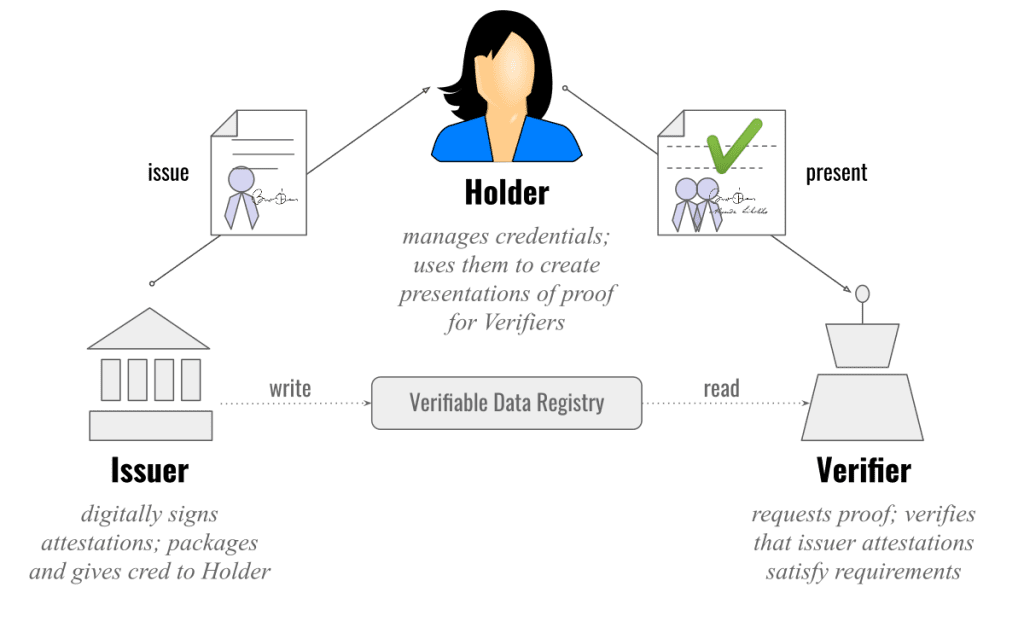 Make the login process easier by leveraging biometrics, security tokens, and mobile devices instead of a password. Using these techniques you can reduce the risk of stolen credentials and prevent phishing–the two most common ways hackers can get into your organization.
SSO is an important use case for improving productivity and user experience in educational institutions. With Gluu, SSO can be maintained simultaneously across OpenID and SAML websites, providing seamless access to campus resources for students, staff, and other key user groups.
Smart Card and Mobile MFA
Gluu supports most 2FA mechanisms, like FIDO2, OTP, SMS, smart card, Duo(™), Apple TouchID, and many more. Gluu Solo also offers a unique self-service portal called CASA, which enables end users to manage their 2FA credentials.
Modernize and secure your education institution with Gluu: Upgrade legacy systems and stay compliant with industry regulations.
Learn more about Gluu EDU
Book a demo to discover how Gluu can help your university modernize and secure its digital identity management.