The Gluu Client API, also called oxd, is a REST middleware application that simplifies and standardizes the process of integrating server-side web applications with a standard OpenID Provider.  oxd is designed to work over the web (via https), making it possible for many apps across many servers to leverage a central service for OAuth 2.0 security.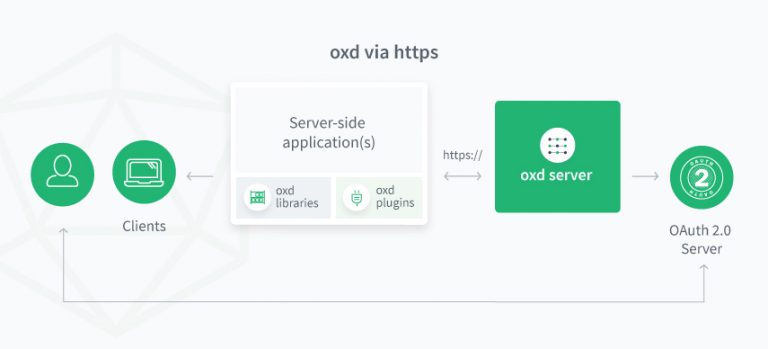 Easy API for OAuth 2.0, OpenID Connect, and UMA 2.0
OpenID Connect APIs
UMA 2.0 APIs
OpenID Connect APIs
OpenID Connect is a simple identity layer on top of OAuth 2.0.
OpenID Connect enables a person to authorize the release of personal information from an "identity provider" to a separate application. In the process of authorizing the release of information, the person is authenticated
UMA 2.0 APIs
An open source, enterprise IAM platform you can depend upon long-term.